Exhibitions and Awards



20

12

10th Solo Exhibition "Reflections on Life" The Craig Gallery



Golumba Kim
"Reflections on Life"
Exhibition: May 3 - 27, 2012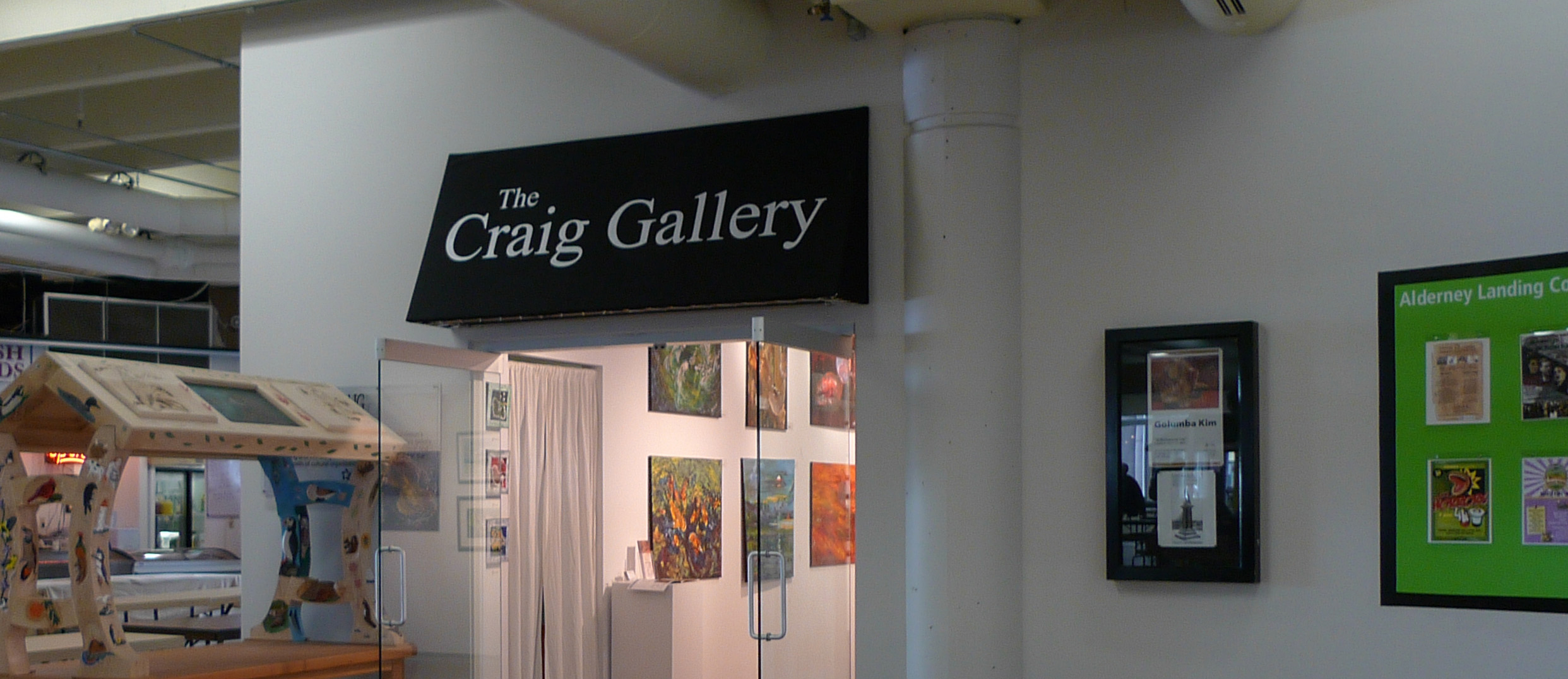 | | |
| --- | --- |
| | |
| | |
| | |
| | |
| | |
| | |
| | |
| | |
| | |
| | |
| | |
| | |
| | |
| | |
2011

2011 Awards
2011 1st prize and Honorable Mention Awards (Contemporary Art Society Juried Art Show, NS Public Archives)





1st Place Award - Peaceful Koi-W/C


Honorable Mention Award - Red heart Hibiscus-W/C
with Mayor of Halifax Peter Kelly

200

9

Featured Artist of the Month (April)
Nova Scotia Art Gallery (Art Sales and Rental Society). 1723 Hollis St. Halifax. April 2009.
2008

Golumba's fish paintings Show (July)
Jo Beale Gallery. 154 Peggy's Point Road Peggy's Cove , Nova Scotia. July 1st -31st 2008.

Opening Reception 6 July , Sunday 1- 4pm

1.Golumba began her art career painting still lifes and landscapes. Her work is continuously progressing to sea scapes and showing movement.
This reflects her interest in showing life and spirit.
In this series of paintings, Golumba uses the symbols of Koi and Goldfish to represent life and freedom.

2. In Asia, Koi are symbol of luck, wealth and long life. Some people even worship them. Golumba is able to express harmony with her extensive use of vivid and expressive colours.
2007

Watercolour on the Edge. CSPWC Atlantic Members Exhibition
Craig Gallery at Alderney Landing. August 2 ~ 26, 2007
2006

The Glory of the Seasons. 5th Solo Exhibition, (Golumba Water Color Paintings)
Craig Gallery at Alderney Landing. March 3-31st

*click to enlarge each pictures
200

5

Toronto Awards
2005

Art and Culture Award

- Korean Canadian Central Daily (newspaper), Toronto

2005

Spring Art Show & Sale
Golumba Studio Gallery (April 30 - May 1)
2004

Costal Scenes
Nova Scotia Art Gallery

(Nov 25 - Dec 9)
Opening Reception with Shirley Johnson
During the Show with Liz Wilcox

(CSPWC)
2003
4th
Solo Exhibition, (Golumba Water Color Paintings)
Craig Gallery at Alderney Landing (July 3- 27)
Opening speech by Ron Hazell (CSPWC Atlantic Director)


2002

3rd solo Exhibition, (Summer Glory)
Pier 21 Multicultural Art Gallery (Aug 2- Sep 6)
Opening Reception

During the Show
2001

2nd Solo Exhibition, (Reflections on a New Land)

Truro Art Society Gallery (Sep 17- 28)
| | | |
| --- | --- | --- |
| Preparing display | | |
| | | |
2000

Grand Opening Golumba Art Gallery
(Black Point, St. Margaret Bay)
(Jun 15 , 2000 ~ 2004)

1999

Metropolitan Immigrant Settlement Association
Spring Garden Place Making MISA Known Art Show and Sale (Dec 2 ~ 4)
1998

First Solo Exhibition in Canada, (Be Longing)
Multicultural Arts Resource Centre (Sep 16 - Oct 7)
Opening Reception